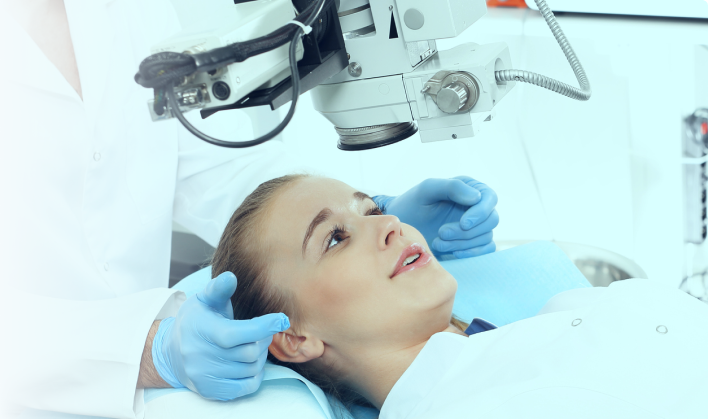 Back to Treatments
Refractive Surgery
Refractive surgery is a procedure aimed at correcting and improving vision through the use of laser technology or intraocular lenses. It is a viable option for individuals with various visual impairments, including astigmatism, hyperopia, myopia, keratoconus, or presbyopia. By undergoing refractive surgery, individuals can potentially reduce their reliance on corrective eyewear such as glasses or contact lenses, leading to a significant enhancement in their overall quality of life.
BENEFITS
HD vision thanks to
our technology that allows
personalized treatments.
Improved quality of life
due to complete independence from
glasses and contact lenses.
Outpatient procedures, quick
and prompt recovery in
most cases.
Reliable results due to
our scientific endorsement.
Enhanced patient safety
FREQUENTLY ASKED QUESTIONS
WHAT DISEASES DOES IT TREAT?