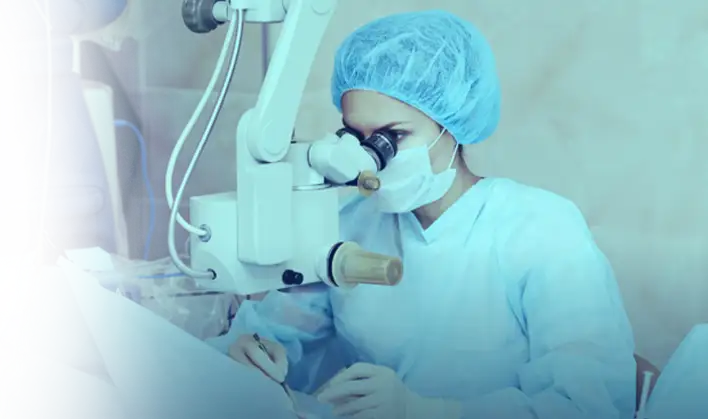 Back to Treatments
Cataract surgery
Cataract surgery is a procedure that improves the quality of life for patients with this condition. There are various ways to control its progression and deterioration with state-of-the-art equipment, which means that thanks to this, the surgery is more precise and performed in less time, with shorter recovery periods.
BENEFITS
Greater precision.
Precise intervention.
Reduces cognitive decline.
Can regain lost vision.
FREQUENTLY ASKED QUESTIONS
WHAT DISEASES DOES IT TREAT?