Back to Treatments
Wavefront lasik surgery
Wavefront LASIK surgery is a procedure that not only corrects a patient's visual defects but also simultaneously enhances the quality of vision. Thanks to the technology used in this technique, patients can experience high-definition vision.
Follow-up:
The following day
BENEFITS
Safe and precise
method.
Quality of vision.
Fast recovery.
Improved night vision and chromatic perception for color appreciation.
PROCEDURE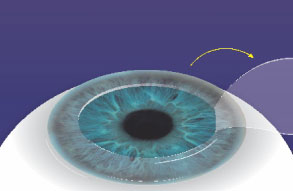 A semicircle is created by cutting
the top layer of the cornea (flap)
to gain direct access to the cornea.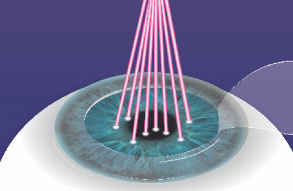 Depending on the pre-surgical assessment, the laser will be
personalized to reshape the cornea
and correct the visual defect.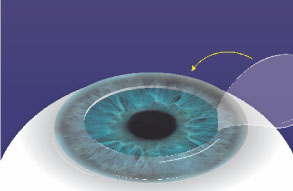 After the laser treatment,
the flap is repositioned with a
self-sealing edge, without the need for stitches.
RECOMMENDATIONS

Driving:

1 day

Makeup:

8 days

Sea, Pool,
and Sauna:

8 days

Exercise:

1 day

Contact sports:

10 days

Use sunglasses:

8 days

Use drops
recommended by
the specialist