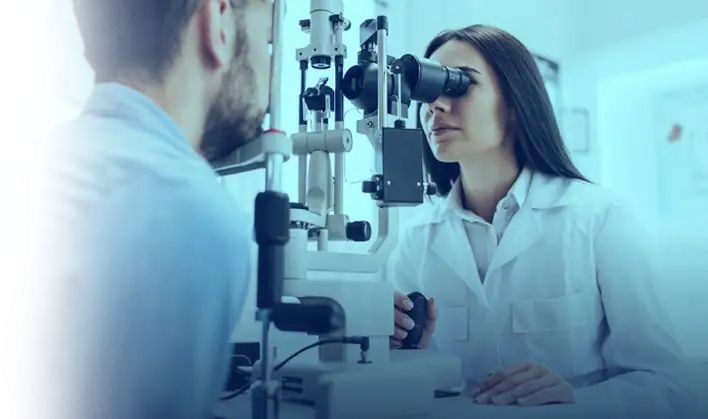 Back to Treatments
Vitreoretinal Surgery
Vitreoretinal surgery is an eye surgery performed to treat conditions affecting the retina, such as macular degeneration, diabetic eye disease, retinal detachment, retinoblastoma (retinal cancer), scar tissue in the macula, macular hole (a rupture in the macula), spots in the visual field.
BENEFITS
The surgery is quick.
Prevents permanent vision loss.
Repairs tears or holes in the retina.
FREQUENTLY ASKED QUESTIONS