Back to Treatments
PRK surgery with crosslinking and wavefront
It is an eye surgery that acts on the cornea, preventing ectasia (a group of degenerative diseases that cause thinning, weakening, and deformation of the cornea) from progressing in the patient's eye.
BENEFITS
Safe and precise
method.
The minimal duration
of the procedure.
Increased corneal
resistance.
Superior visual quality
and quantity.
PROCEDURE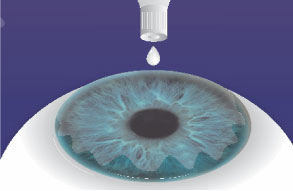 An alcohol solution is applied to the
eye to help detach the corneal
surface (epithelium).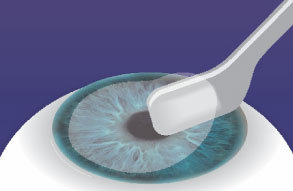 The epithelium is removed, exposing the cornea.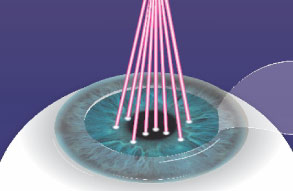 Depending on the pre-surgical study,
the laser will be personalized to reshape the cornea and correct the visual defect.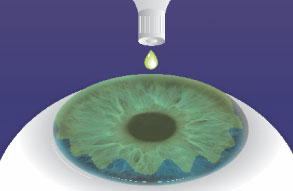 Riboflavin drops (vitamin) are added to the eye.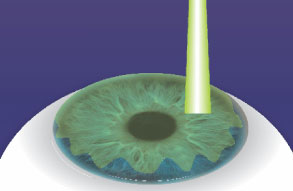 UV light is directed at the eye to activate the riboflavin and strengthen the cornea.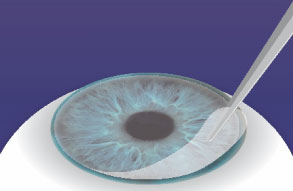 A soft lens, serving as a protective bandage, is placed on the cornea to provide comfort and aid in the healing process.
RECOMMENDATIONS

Driving:

1 day

Makeup:

8 days

Sea, Pool,
and Sauna:

8 days

Exercise:

1 day

Contact sports:

10 days

Use sunglasses:

8 days

Use drops recommended
by the specialist