Back to Treatments
PRK surgery with cross-linking
This procedure effectively corrects visual defects and simultaneously halts the progression of Keratoconus, a degenerative eye condition. It significantly enhances visual functionality and offers a gradual recovery process.
BENEFITS
Safe and precise
technique.
Prevents further deformations
in the cornea.
A suitable method for individuals with corneas of at least 400 microns thickness.
Strengthens the cornea by hardening collagen fibers. 
PROCEDURE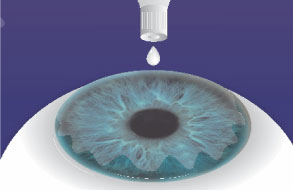 A semicircular cut is made to remove
the top layer of the cornea (flap) for direct
access to the cornea.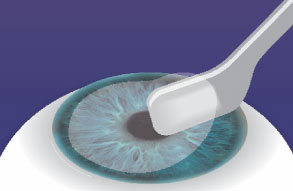 The epithelium is removed, exposing the cornea.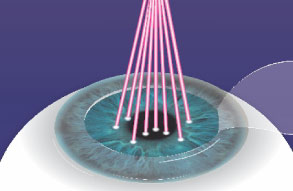 The laser is used to reshape the cornea
and correct the visual defect, and UV
light is directed at the eye to activate the
riboflavin and strengthen the cornea.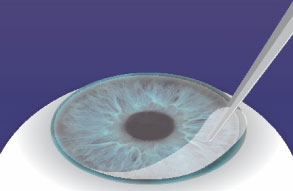 A soft lens, like a bandage, is placed on the
cornea to help protect the eye while it heals.
RECOMMENDATIONS

Driving:

1 day

Makeup:

8 days

Sea, Pool,
and Sauna:

8 days

Exercise:

1 day

Contact sports:

10 days

Use sunglasses:

8 days

Use drops recommended
by the specialist