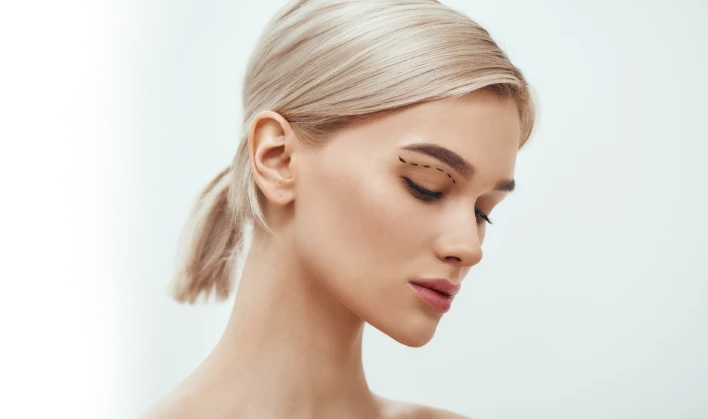 Back to Treatments
Ocular aesthetics
This procedure is specifically designed to address and enhance the appearance of the gaze when initial signs of aging become apparent, such as the presence of dark circles, excess skin on the eyelids, and under-eye bags. At our esteemed ocular surgery center, we are proud to have a team of highly skilled doctors who offer state-of-the-art procedures that effectively rejuvenate the skin and enhance the overall appearance of our patient's gaze.
BENEFITS
Reduces the expression of a sad gaze.
Enhances eyelashes.
Softens expression lines.
Raises eyebrows.
Removes excess fat from the skin.
FREQUENTLY ASKED QUESTIONS