Back to Treatments
Lasik eye surgery
LASIK eye surgery is one of the most commonly performed and well-known ophthalmologic procedures. It is done with the aim of improving and correcting the vision problems of those who have them and can be an alternative to glasses or contact lenses, thereby eliminating their dependency.

At Bogota Laser, as experts in eye surgery, we work with specialists with a significant track record and cutting-edge technology that has allowed people with refractive problems to achieve an exceptional quality of life, offering reliable and instant results through this procedure.

But how can this intervention be defined? It is a laser eye surgery that serves to correct refractive defects such as Astigmatism, Hyperopia, Myopia, Keratoconus, and Presbyopia with LASIK. It has a quick recovery and allows clear vision in a short time.
BENEFITS
Safe and precise
method.
The procedure takes
approximately 20 minutes,
making it highly effective.
The laser impact
on the eye lasts no
longer than 30 seconds.
In 90 % of cases,
vision is restored within
24 hours after surgery.
RECOMMENDATIONS

Driving:
1 day

Makeup:
8 days

Sea, Pool, and Sauna:
8 days

Exercise:
1 day

Contact sports:
10 days

Use sunglasses:
8 days

Use drops recommended by the specialist
PROCEDURE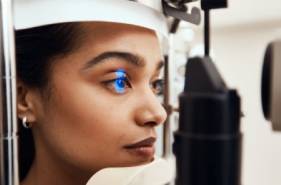 An examination is done to verify the health conditions of the patient's eyes. patient.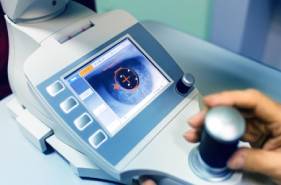 Then, another exam is performed that measures the curvature of the patient's cornea, depending on which it is determined if they are a candidate for Lasik refractive surgery.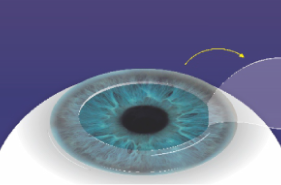 Once the above has been defined, a semicircle is made by cutting the upper layer of the cornea (flap) to have direct access to the cornea.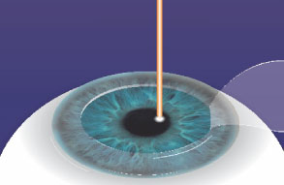 Once the flap is raised, the laser is used to shape the cornea and correct the visual defect.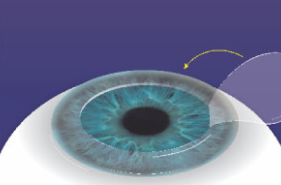 When finished with the laser, the flap is repositioned with a self-sealing edge, without the need for stitches.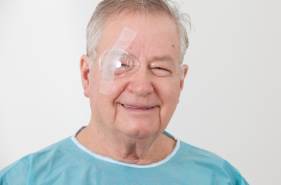 After finishing the intervention, a protector or patch is placed on the patient's eye for 24 hours.