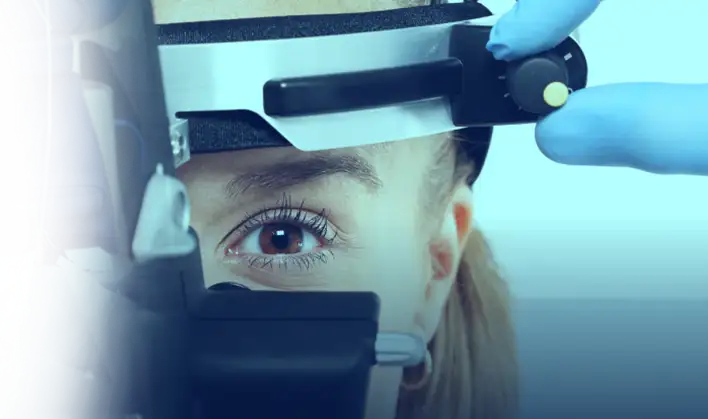 Back to Treatments
Keratoconus Surgery
Keratoconus is a progressive corneal disease that often has a genetic basis. It is frequently associated with eye rubbing, which can contribute to its development or worsening. At Bogota Laser, we have developed our patented treatment for keratoconus, which aims to arrest the cornea's deformation, taking into consideration the specific degree of the condition in each patient.
BENEFITS
Provides firmness to the cornea structure.
Prevents or delays the need for a corneal transplant.
Improves visual acuity.
Enhances vision quality.
FREQUENTLY ASKED QUESTIONS
WHAT DISEASES DOES IT TREAT?