Back to Treatments
Intralase eye surgery
Intralase is an advanced technique that corrects visual defects using the method of creating precise cuts with microbubbles.
BENEFITS
Quick recovery.
Almost immediate
vision improvement.
The surgery is entirely
laser-based, without blades.
It is a safe technique.
RECOMMENDATIONS

Driving:
1 day

Makeup:
8 days

Sea, Pool, and Sauna:
8 days

Exercise:
1 day

Contact sports:
10 days

Use sunglasses:
8 days

Use drops recommended by the specialist
PROCEDURE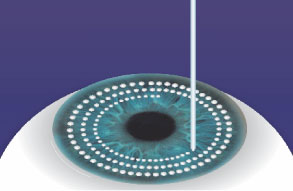 Microbubbles are created using the Intralase laser, creating a space in the cornea.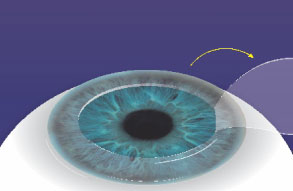 The top layer of the cornea (flap) is lifted thanks to the previously created space with great precision.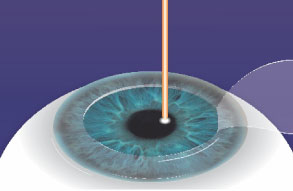 Another laser is used to reshape the cornea and correct the visual defect.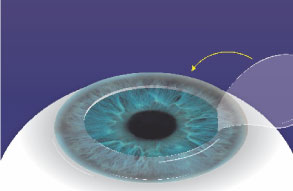 After laser treatment, the flap is repositioned with a self-sealing edge, without the need for stitches.