Volver a tratamientos
Corneal transplantation
Corneal transplantation, or keratoplasty, is a surgical intervention aimed at restoring vision, alleviating pain caused by injury, and enhancing the appearance of the cornea following damage or visual disorders such as Keratoconus. Bogota Laser uses cutting-edge technology and advanced techniques to ensure successful procedures with accelera
ted recovery periods, ultimately leading to improved outcomes for patients.
BENEFITS
Removes inflamed tissue from the cornea that impairs visual quality.
Restores the morphology of this ocular membrane.
Improves the aesthetic function of the eye.
Restores lost visual acuity.
PROCEDURE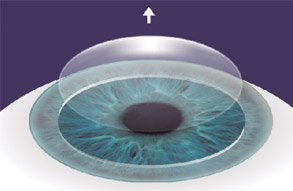 The damaged central part of the cornea is carefully removed.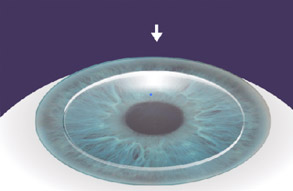 It is replaced with the healthy part from a donor.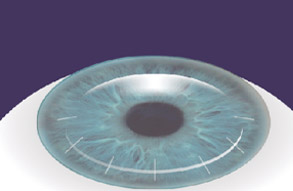 The new cornea is sutured..
RECOMMENDATIONS

Driving:

20 days

Makeup:

20 days

Sea, Pool,
and Sauna:

20 days

Exercise:

30 days

Contact sports:

30 days

Use sunglasses:

20 days

Use drops recommended
by the specialist