Benefits
club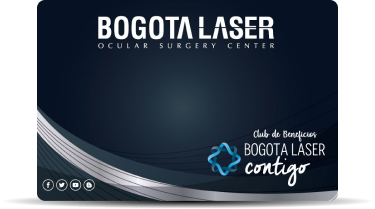 Share the joy of experiencing a new world of vision with your loved ones
Keeping your loved ones in mind, we have curated a range of benefits. Like you, your family or friends can enjoy high-definition vision and embrace a new lifestyle, leaving behind the inconvenience of glasses or contact lenses.
With our benefits club, you and your referrals will receive discounts on surgical procedures, sunglasses, our Vision Care experience, and rejuvenation plans.
Now that you have HD vision!
Enjoy 30 % OFF sunglasses and 50 % OFF your annual check-up appointment.
We care for the visual health of those who matter most to you
Gift a COP 200,000 voucher to your family or friends, redeemable for any surgical procedure.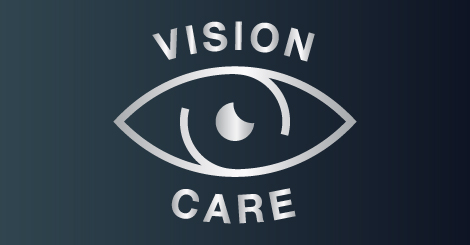 Embark on a routine of ocular hygiene and care with our Vision Care program
Get a 20 % discount on the Vision Care Kit and dry eye treatments.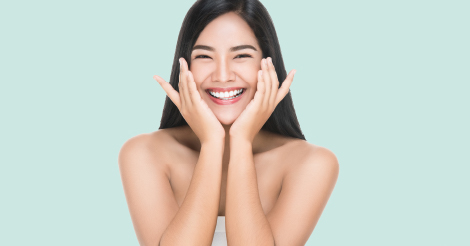 What are you waiting for to look younger?
Benefit from a 50 % discount on a facial peel and receive a COP 200,000 voucher for aesthetic eye surgeries.