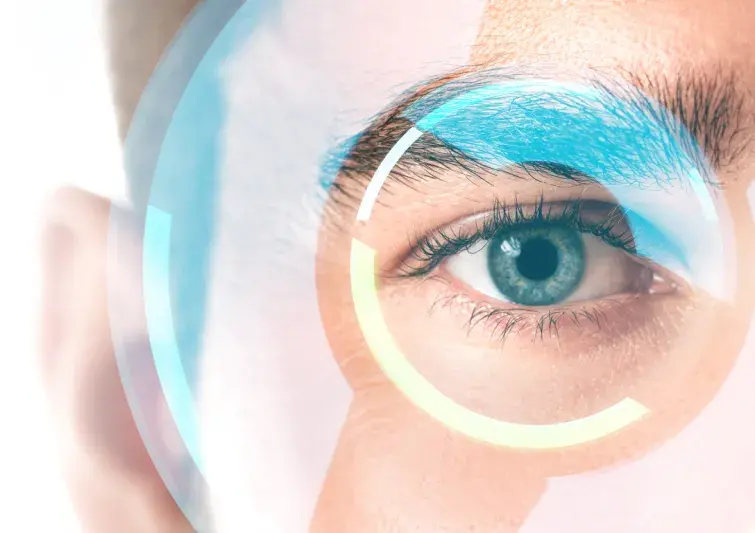 About us
Bogota Laser Ocular Surgery Center is internationally renowned as one of the leading eye surgery centers and the most advanced facility in Colombia. From its inception, eye center has been dedicated to laser surgery for the correction of visual defects, maintaining the highest standards of quality in ophthalmological procedures. We adhere to rigorous scientific control measures, ensuring that our patients receive safe, effective, and long-lasting results.
Our team comprises exceptional foreign ophthalmologists and technicians who are passionate about staying at the forefront of advancements in equipment and surgical processes. This allows us to offer our patients the best possible care and treatments for their eyes.

Detailed analysis of each patient

Proven results in more than 20 years of experience

Comfortable spaces for the patient and their companions

Privileged location with easy access

Clinical trials with the FDA


Safe technology ensures greater precision

Specialized clinic for various intraocular, refractive, and ocular plastic surgeries
WHY HAVE SURGERY AT BOGOTA LASER OCULAR SURGERY CENTER?
Benefits
Utilization of the world's most advanced technology for treating defects such as astigmatism, hyperopia, myopia, presbyopia, and keratoconus.

Faster treatments.

Minimal recovery time is required.

Maximum precision achieved through the Iris Registration and Eye Tracker 7D systems.

Availability of Zero Touch surgery alternatives.
Equipment
Benefits
Maximum precision in calculating intraocular lens with the ORA System.
Enhanced visualization for surgeons with the Ngenuity 3D Visualization System.
Patient comfort and safety are ensured through the use of patient mobilization systems, specifically UFX.
Equipment
Benefits
A comprehensive suite of diagnostic equipment is available for diagnosing various ocular pathologies.
Complementary equipment is used to ensure the precision and validation of diagnoses.
Equipment
Benefits
Conducting a comprehensive Dry Eye study through a single examination.
Utilization of Meibography, OSDI Test, NITBUT Tear Film Analysis, Red Eye Analysis, and Demodex detection for a thorough evaluation.
Equipment
Benefits
Offering complementary treatments to ophthalmic plastic surgery to enhance the periocular area and address expression lines on other parts of the face.
Available treatments include Botulinum toxin, Hyaluronic acid, Chemical peels, Radiofrequency, and Microneedling.
Utilization of the latest Radiofrequency technology.
Equipment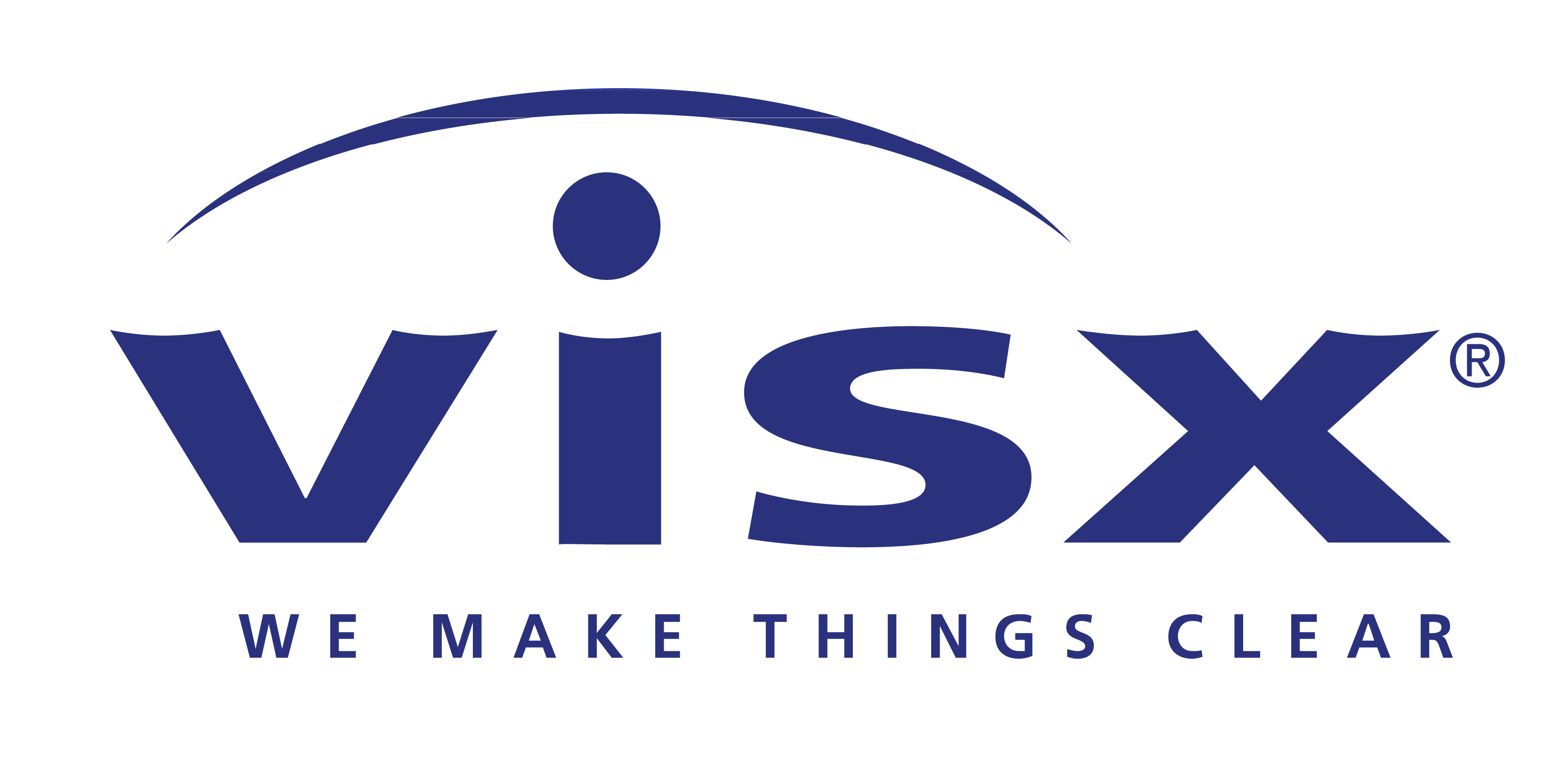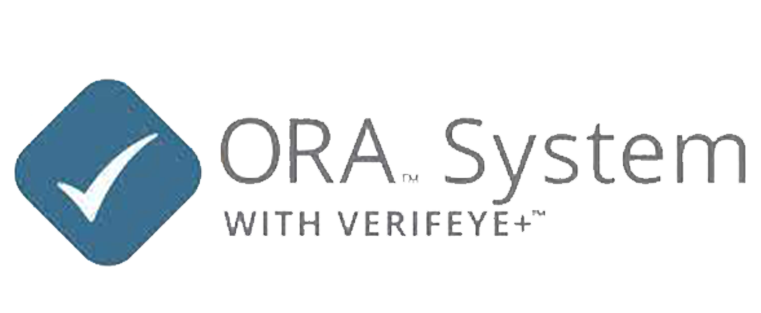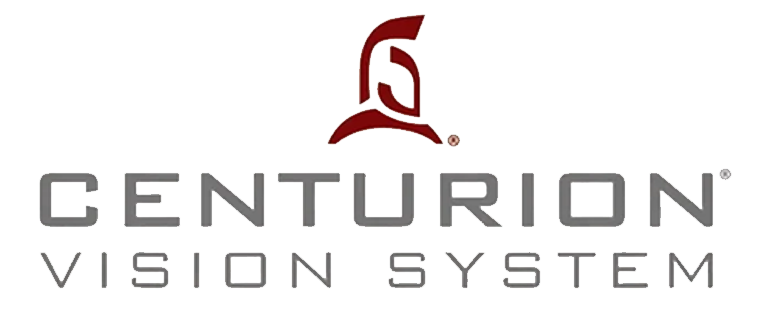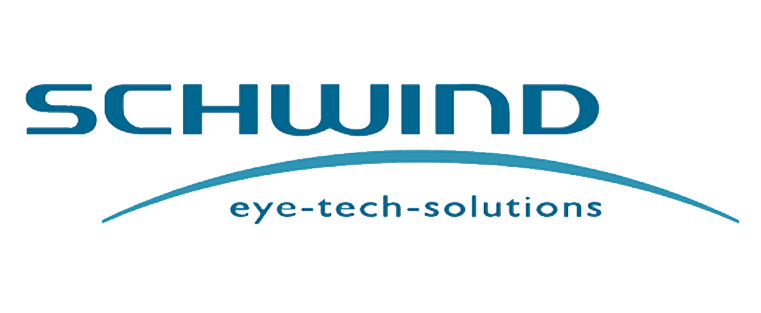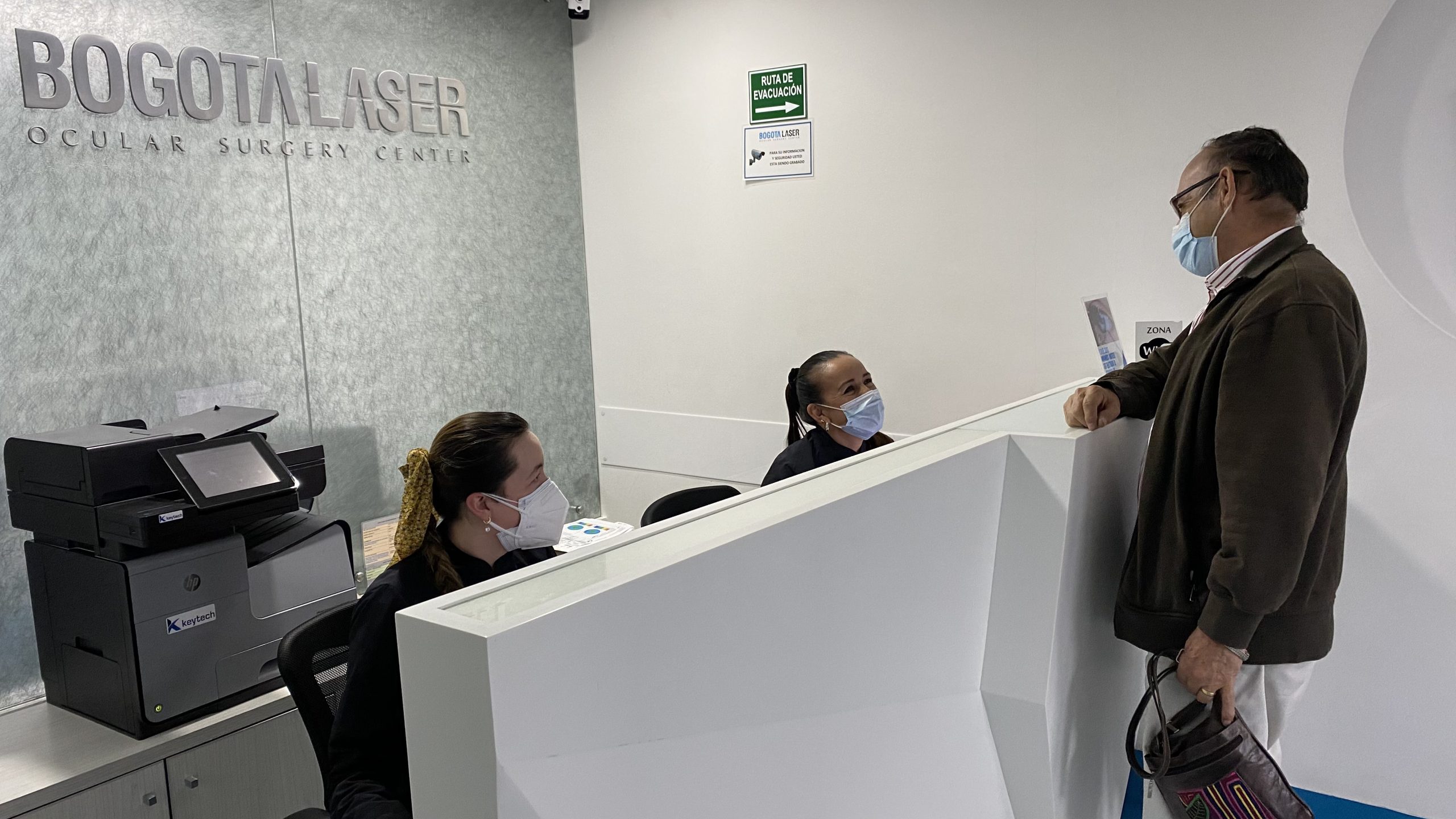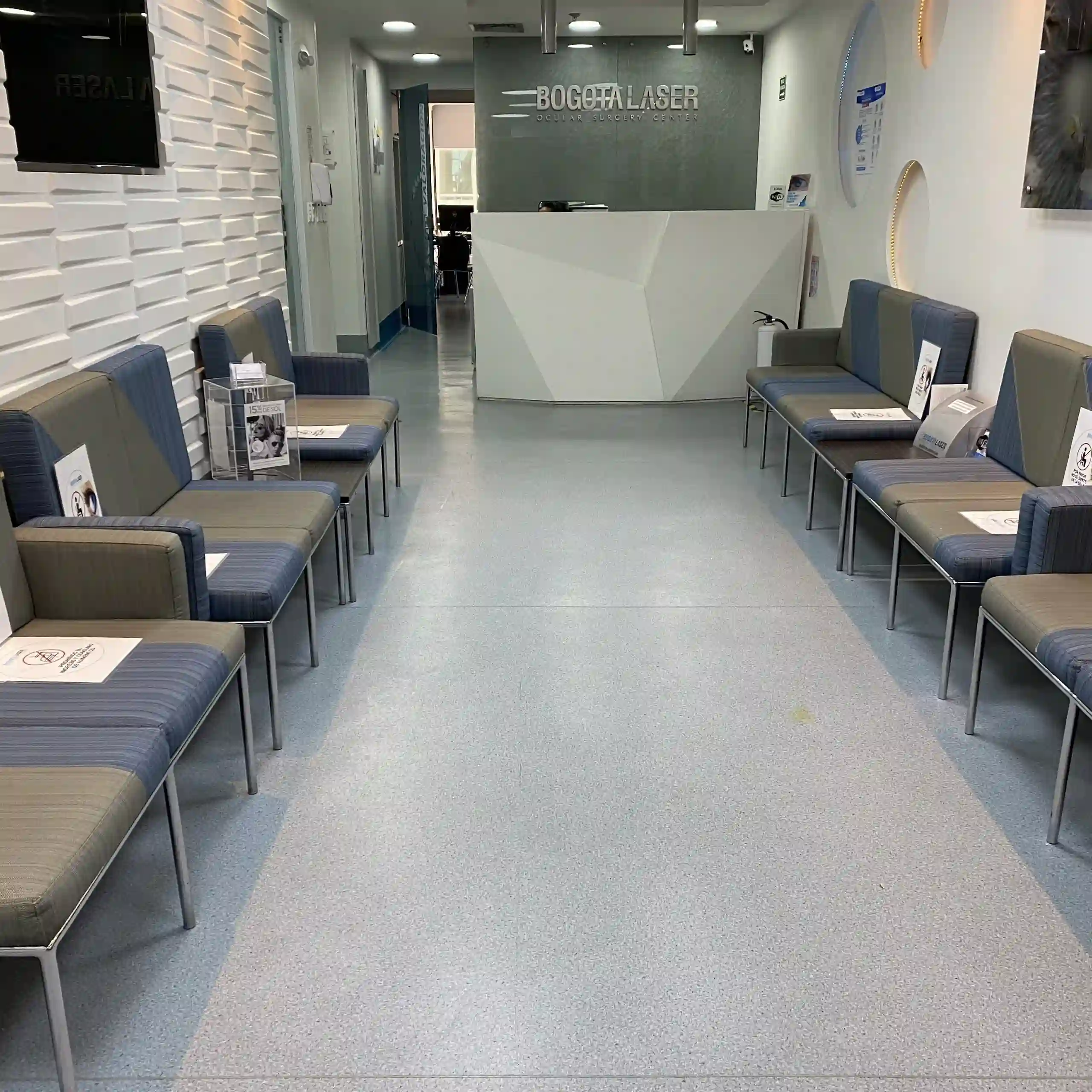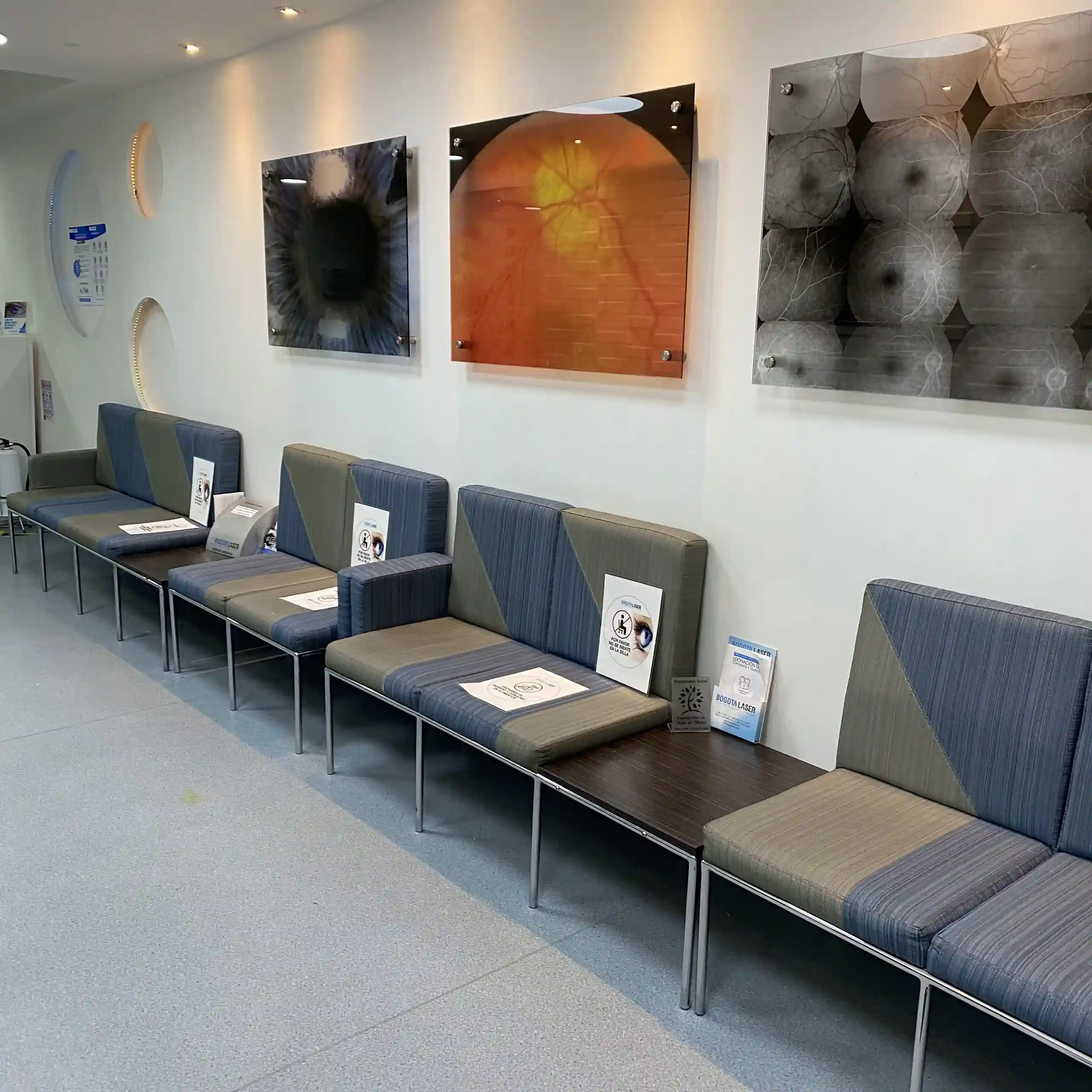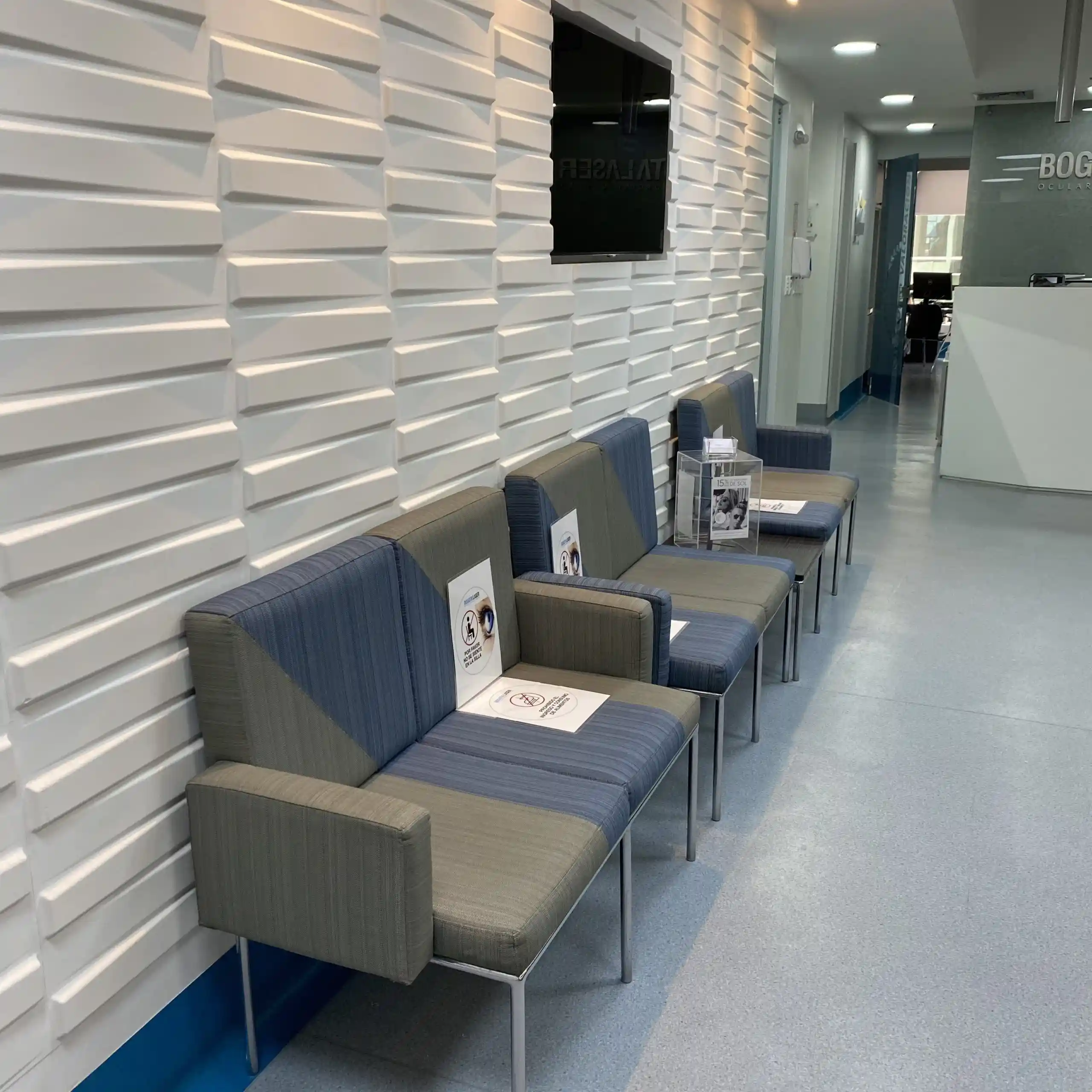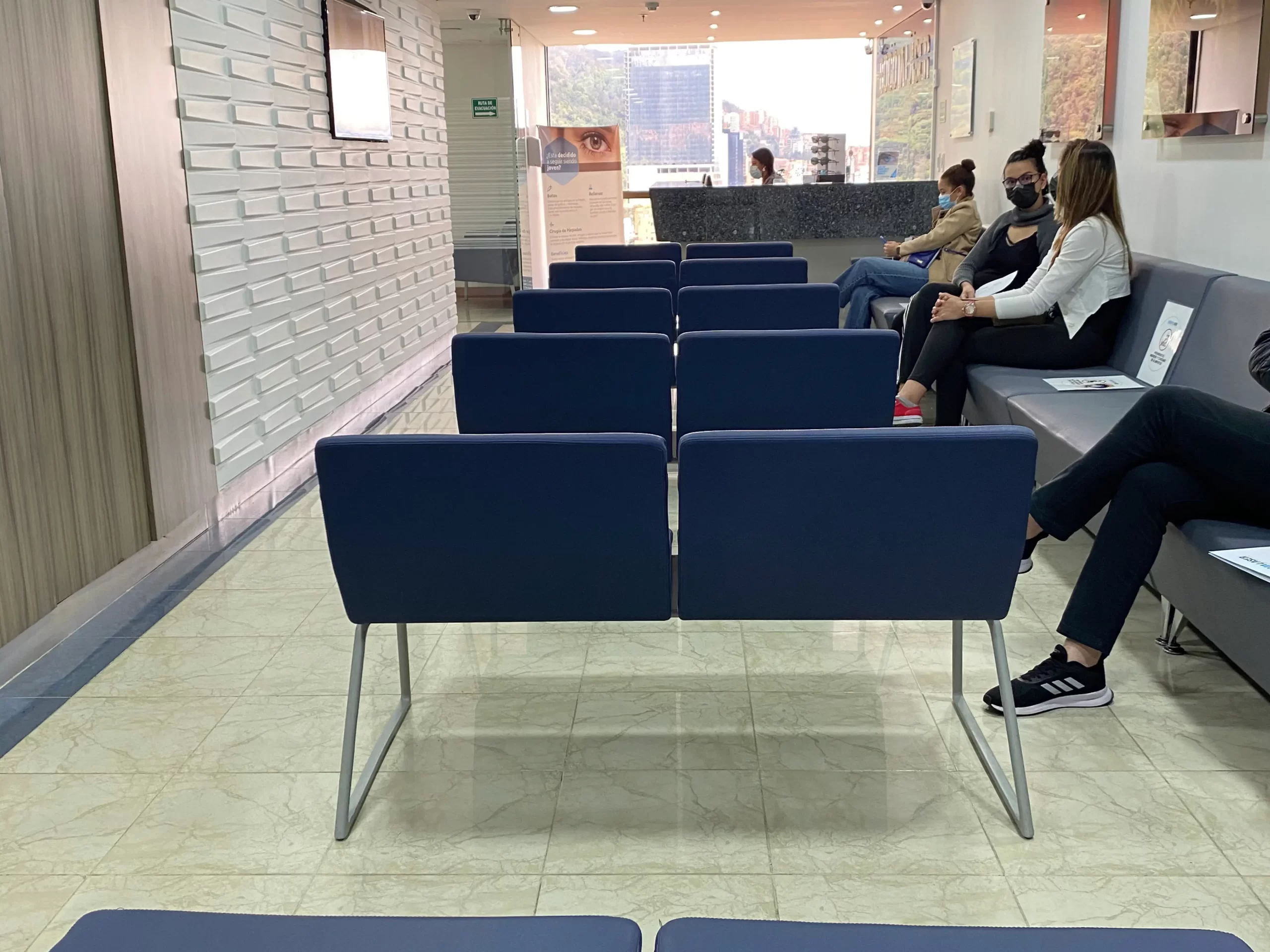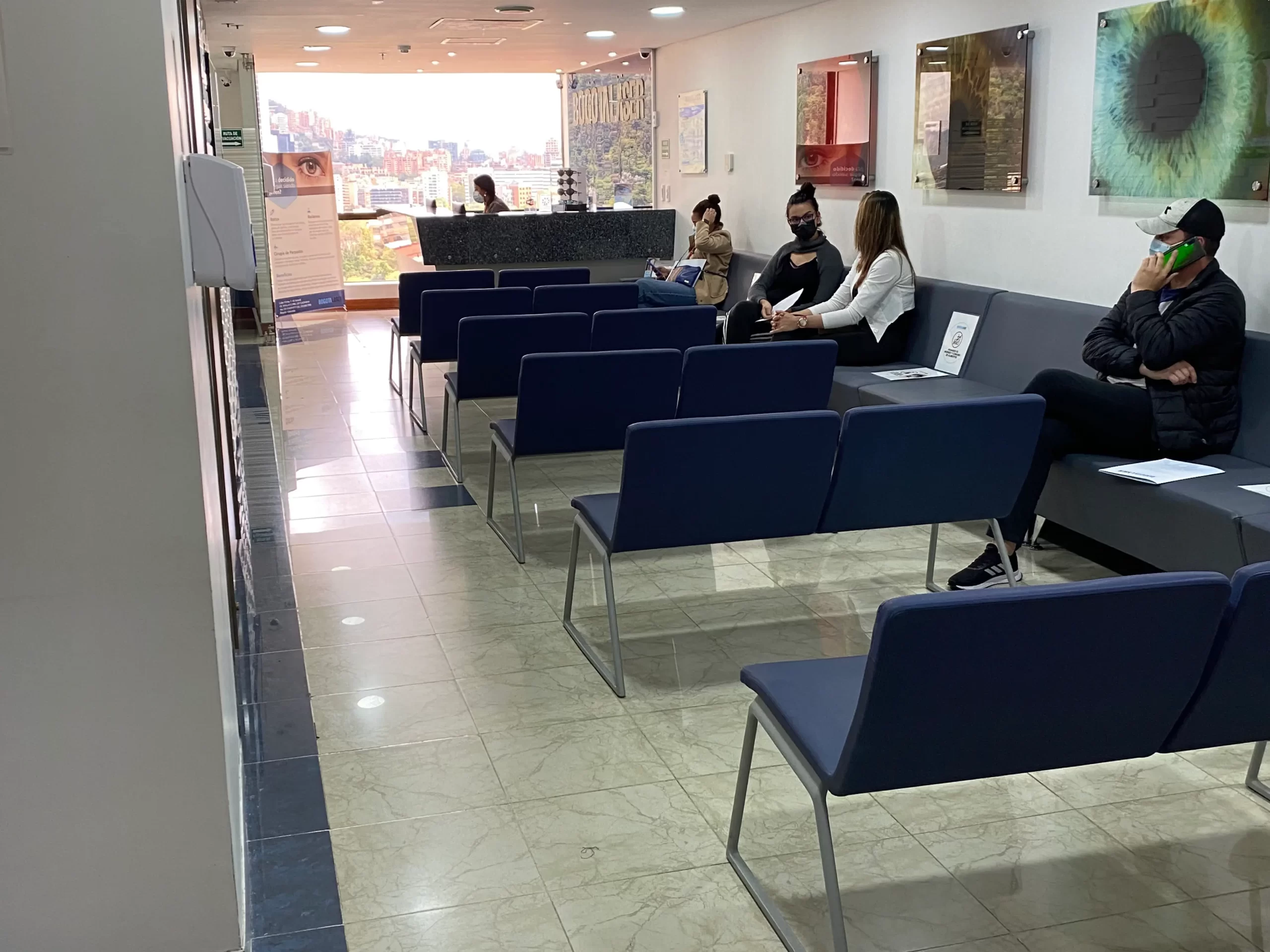 TESTIMONIALS
I had lost total vision in my left eye.
My experience at the clinic was truly wonderful. It is a certified facility with highly skilled professionals.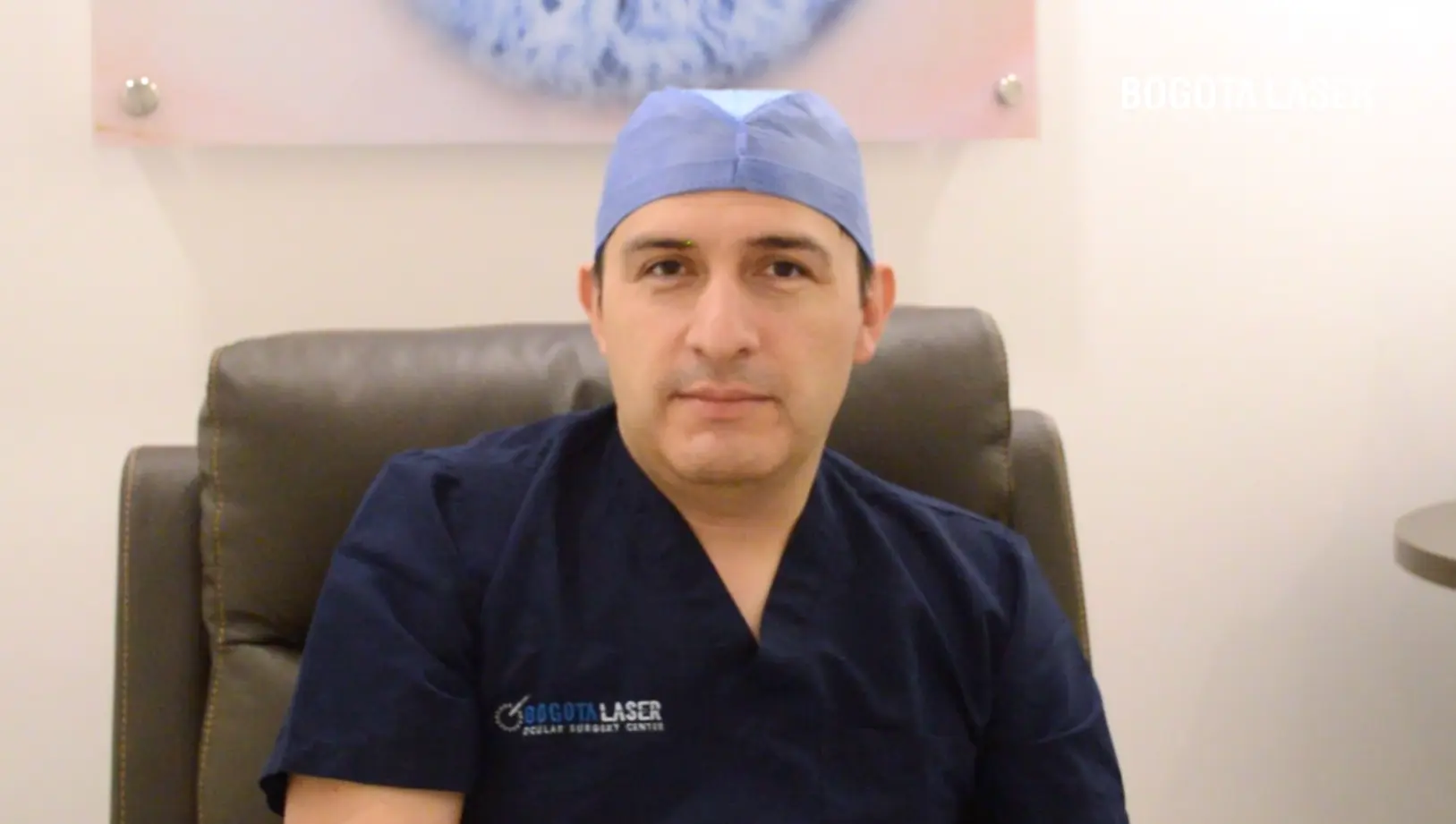 My journey at Bogota Laser Clinic began in 2014...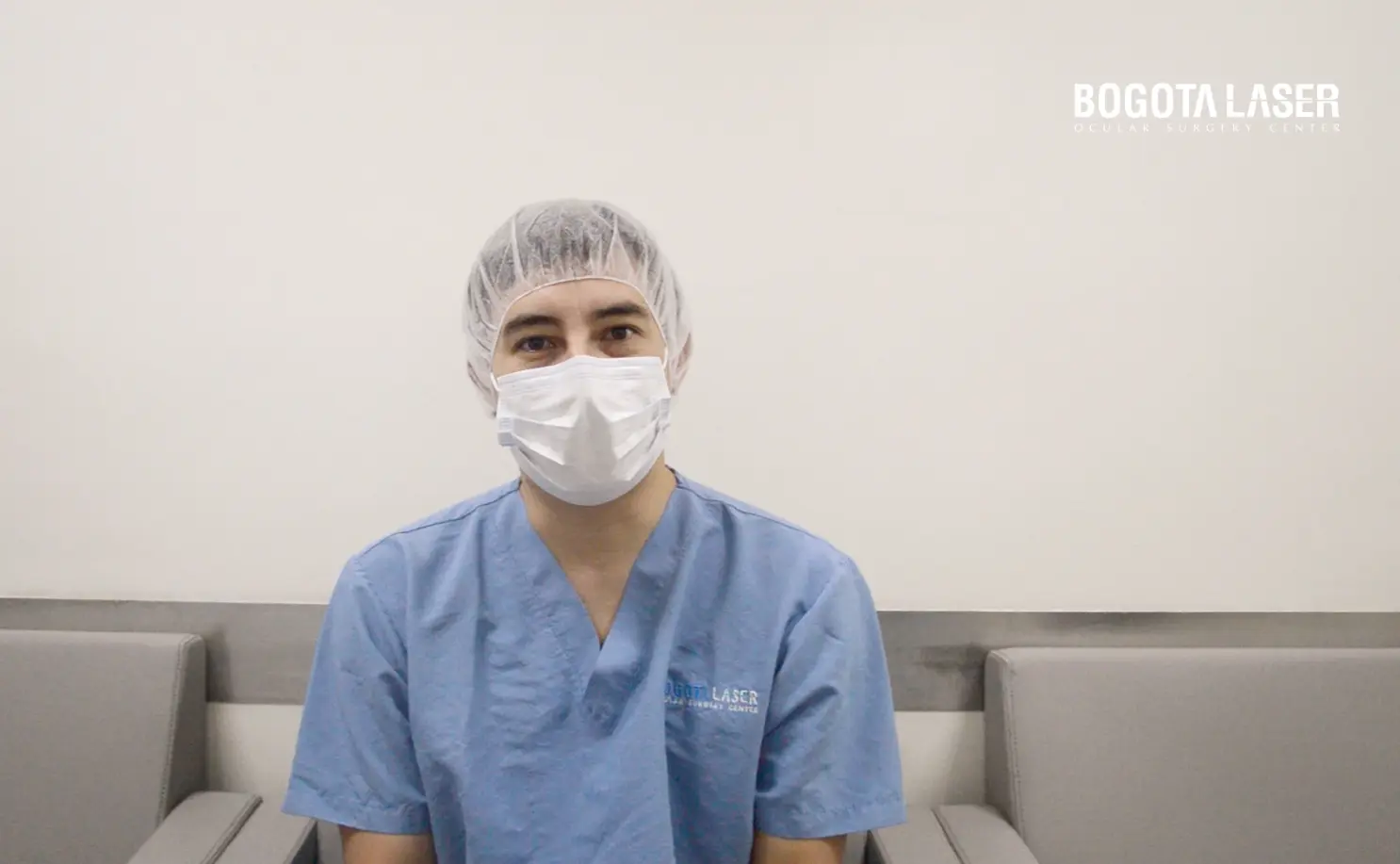 Having the surgery in 2020 has brought me freedom in many aspects of my life.
The procedure we just performed is a significant technological advancement.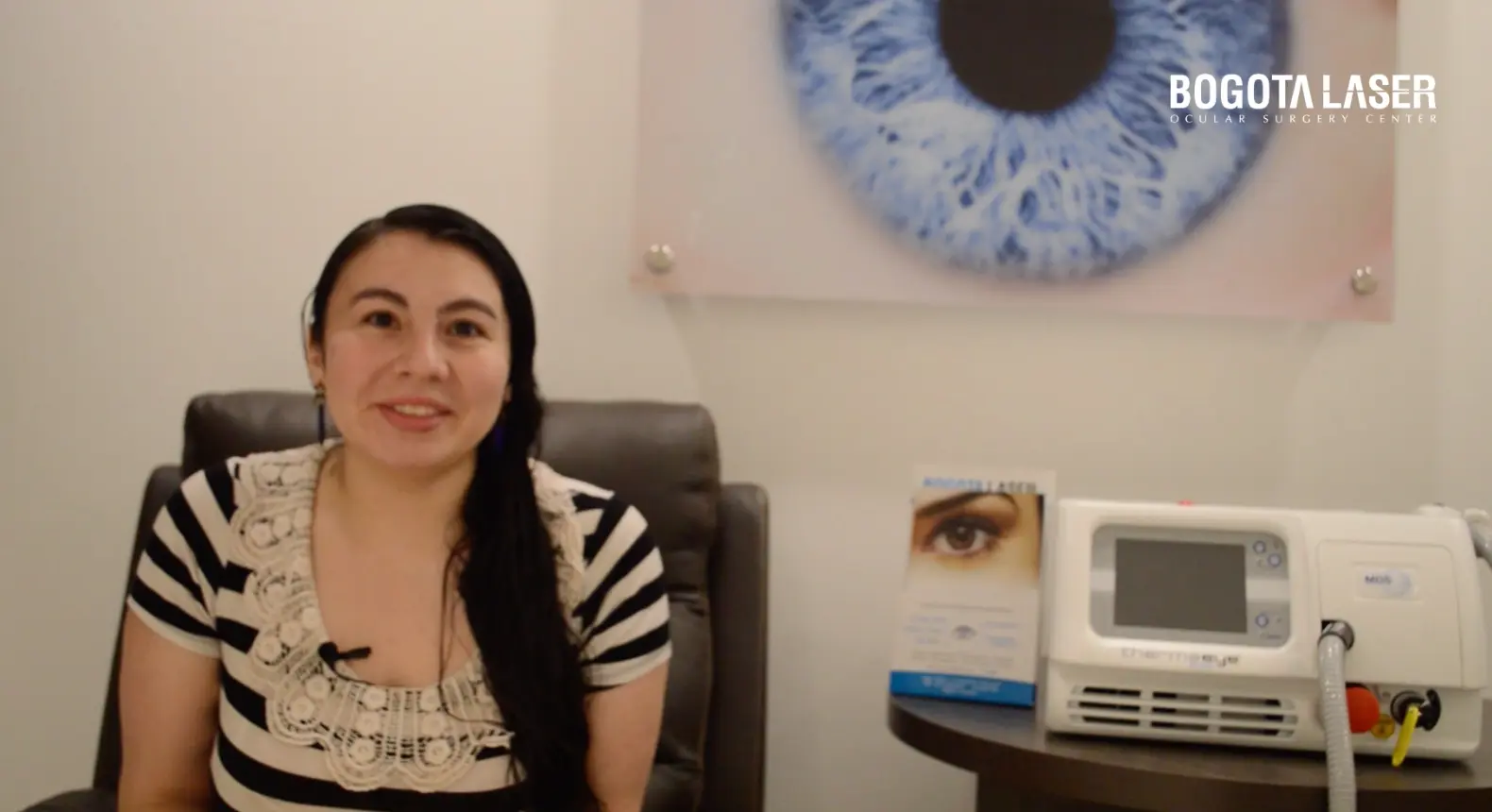 I decided to undergo eye surgery because I was tired of relying on glasses.